A collection of semi-detached, 33' and 38' singles with 2020 occupancies coming on sale fall 2019. Register HERE for insider updates.
SOLD OUT
A limited release of 21 homes in Barrie's south end.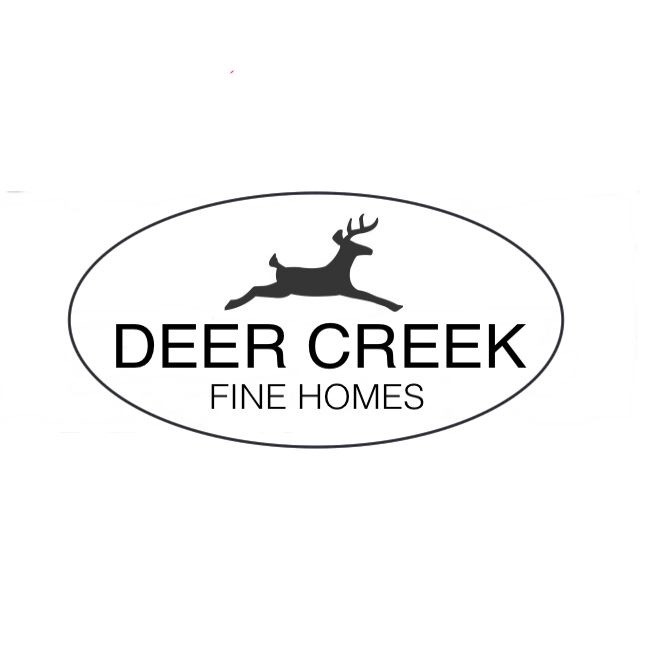 SOLD OUT
6 EXCLUSIVE HOMES IN BARRIE'S MID-TOWN
SOLD OUT
Another Exclusive Enclave of customized bungalows in one of Barrie's Finest areas.